Back to top
18K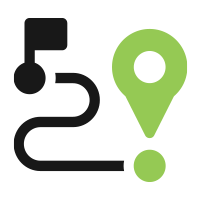 DISTANCE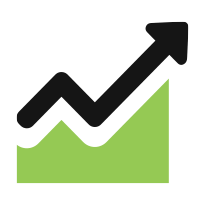 ALTITUDE GAIN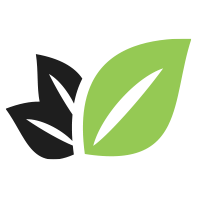 NATURE %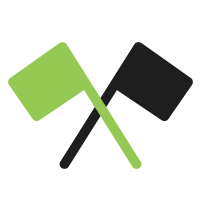 START TIME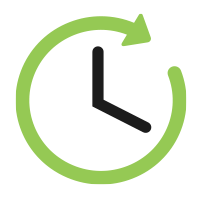 TIME LIMIT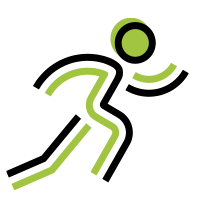 PARTICIPANTS
ITRA POINTS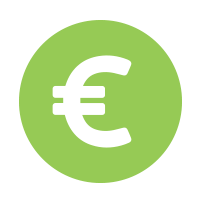 REGISTRATION FEE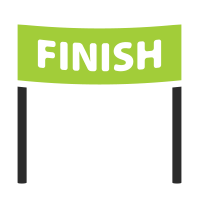 FINISHERS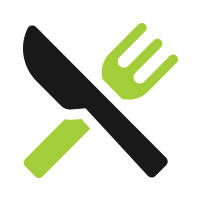 AID STATIONS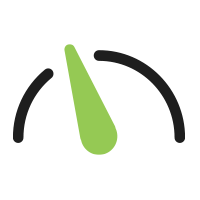 AVERAGE SPEED

WELCOME TO ECOTRAIL WICKLOW 18 KM!
The 18 km race is the most widely accessible of all the races in our series but don't be fooled into thinking that you will miss out on a lot just because you picked the shortest distance!
You begin at the promenade at Bray seafront before climbing up the slopes of the coastal hill Bray Head where you can look out across the Irish Sea. From here you enter the Elizabethan Kilruddery Estate before a run up and around the Little Sugarloaf – a limestone mountain carved out by the ancient sea that once covered this area of the Irish coast.
You return to Bray Head via Blemont estate (Water station here after 11km) where you are greeted first by views over Dublin Bay and then by a true Irish welcome at the finish line!
This event starts art 12 .00 with most finishers expected in Bray mid afternoon but  final cut-off is 17.00
The 18 km route almost entirely on hard-packed trails with 3 short sections of rocky trails and only 2 very short road sections as you cross between Bray Head and the Little Sugarloaf.
A map of the route is provided for your general information but this map is not intended to be used for access purposes.
Please do not access private sections of the route particularly in Kilruddery & Belmont Estates and Powerscourt Waterfall unless using their permitted public access routes.
Mandatory Equipment
Food supply sufficient for the event

A personal cup or bottle. 

Mobile phone (enter the safety numbers of the organisation into its directory, do not hide its number and do not leave without charged batteries for the mobile phone)

Proof of identity. 

Wind / Showerproof Jacket

Cap / Buff
Possible Optional Equipment – Organisers to advise at sign on : 500ml water container Full Leg Cover Full Waterproof leggings A minimum sum of euros to take care of any unforeseen events Rainproof jacket with taped teams) able to withstand poor weather. Gloves Spare thermal long sleeved top
Blog Live the Ecotrail experience!