Back to top
8K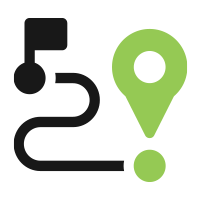 DISTANCE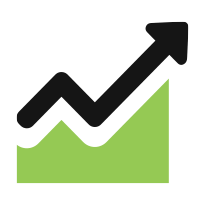 ALTITUDE GAIN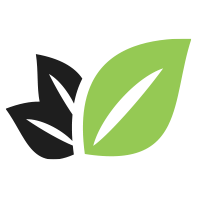 NATURE %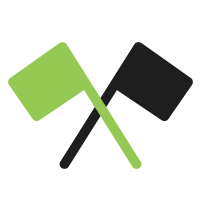 START TIME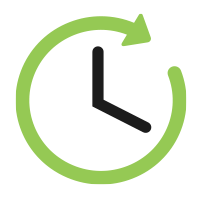 TIME LIMIT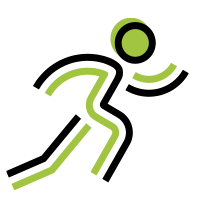 PARTICIPANTS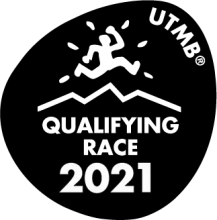 ITRA POINTS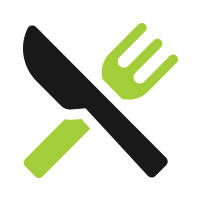 AID STATIONS
WELCOME TO ECOTRAIL WICKLOW 8 KM!
The 8 km race is the most widely accessible of all the races in our series intended to be accessible for everyone and get you ready for the longer races in future years!
You begin at the promenade at Bray seafront before climbing up the slopes of the coastal hill Bray Head where you can look out across the Irish Sea. From here you enjoy stunning views of the Irish Sea until you divert from the other courses to run a loop over the Southern peak of Bray Head (239m).
 Once this loop is completed you run back towards the summit cross at the Northern summit of Bray Head enjoying the view into Dublin Bay as you prepare for your final descent to the finish line and well-deserved refreshments at the harbour front.
The 8 km route almost entirely on hard-packed trails with 3 short sections of rocky trails and the only tarred sections being the seafront promenade at the beginning and end of the race.
A map of the route is provided for your general information but this map is not intended to be used for access purposes.
Please do not access private sections of the route outside the race.

Mandatory Equipment
Water container holding 0.25 litre of water minimum

Mobile phone (enter the safety numbers of the organisation into its directory, do not hide its number and do not leave without charged batteries for the mobile phone)

Proof of identity. 

Wind / Showerproof Jacket
Possible Optional Equipment – Organisers to advise at sign on : Personal cup or bottle Cap / buff Food supply needed for event
Blog Live the Ecotrail experience!