Back to top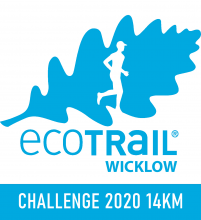 Challenge 14km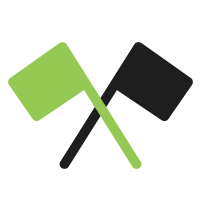 START TIME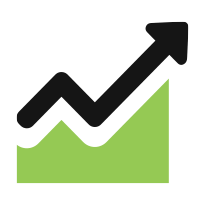 ALTITUDE GAIN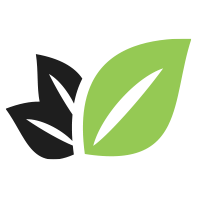 NATURE %

Welcome to the EcoTrail 2020 Wicklow Challenge.
We plan for this to be your chance to test yourself against key parts of the normal EcoTrail courses: in your own time, at your own pace, with your own friends but on many of our actual Wicklow Tails!
The 14 km Challenge is the shortest of our three Challenge Events. All events start and finish at the Band Stand at Bray seafront. In the 14 km Challenge you run over Bray Head into the Belmont Demesne where you complete the FULL 'Green loop' among the trees before returning to the start via Bray Head.
Registration link and step by step details on how to complete the challenge to be released as soon as CV 19 restrictions permit.
Background
With the postponement of this year's event to 25th September 2021, we wanted to ensure all your hard work and training has not gone to waste and you can still get as near to a proper race experience as is possible under the current government restrictions on events in Ireland.
We have mapped out four courses for you over large parts of the existing EcoTrail routes where you can test your fitness, upload your results and have your result recorded against everyone else who takes on the challenge.
When, where and how long?
The Challenge will run over a time period that can only be decided once CV 19 restrictions permit.
Run the route of your choice at any time during the designated period, upload your result via the dedicated RaceOne app and your results counts in the overall standings.
 What you receive
When you sign up for your challenge you will received:
Instruction on how to setup yourself up to race with the RaceOne app
Map of the course in the RaceOne app
Access to all the RaceOne features: race map, leaderboard, live tracking for your supporters and more!
A back-up map sent to you in advance of your Challenge (in PDF and GPX format)
Mandatory Equipment
RECOMMENDED KIT
Minimum 5

00ml for 14k

Food supply sufficient for the event

Mobile phone (fully charged with RaceOne app installed and mobile data and location switched 'on')

Proof of identity. 

Wind / Rainproof Jacket

Cap / Buff