Back to top
Welcome to Ecotrail Wicklow
EcoTrail© Comes to Ireland
On Saturday September the 28th 2019, County Wicklow will become the 10th European destination to host the epic Ecotrail© Trail Running Event.  Starting and finishing at Bray seafront, participants will have the choice of four different trail distances that will take them from the shore of the Irish Sea to the top of the Wicklow Mountains.  Choose your distance from either 18km, 28km, 45km or 80km to suit from novices to ultra trail runners.
The various optional trails will take participants to some of Wicklow's most scenic locations including Bray Head, Killruddery Estate & Gardens, Belmont Estate, "Little" & "Great" Sugarloaf, Powerscourt Waterfall, the Wicklow Way, Lough Tay (Guinness Lake) viewing point and all the way to Roundwood and the Vartry Reservoir.  Any running enthusiast should have this event on their 'Must Co' list!
Ecotrail was first organised in Paris ten years ago with the objective to connect the city with the outdoors with a stunning finish on the first floor of the Eiffel Tower.  Ecotrail comes with a very strong eco-responsible ethos and each event is committed to reducing litter, minimise environmental impact and promote public transport.  The Ecotrail concept has been recreated around various cities in Europe and is now held in Reykjavik, Oslo, Stockholm, Brussels, Geneva, Florence, Madrid and Funchal (Madeira). 
THE ROUTES
See below a few photos of the various routes
All Trails start from Bray Seafront (18k, 28k, 45k, 80k):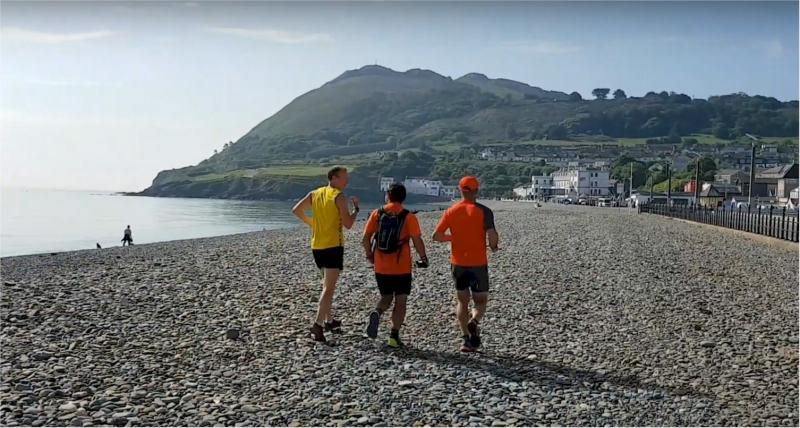 Climb Bray Head (18k, 28k, 45k, 80k):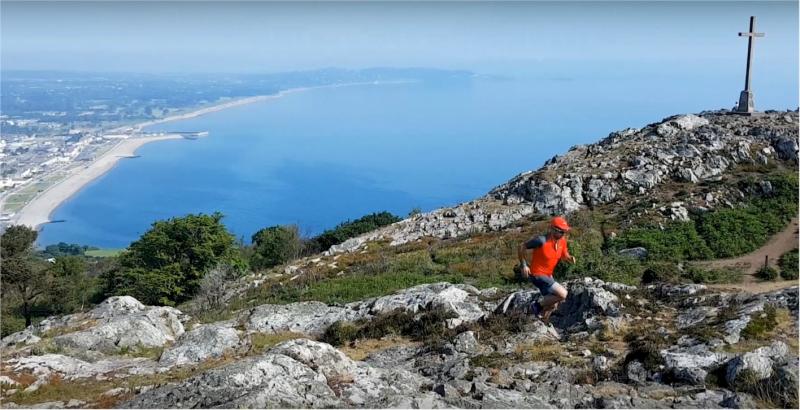 Pass by the beautiful Killruddery House (18k, 28k, 45k, 80k):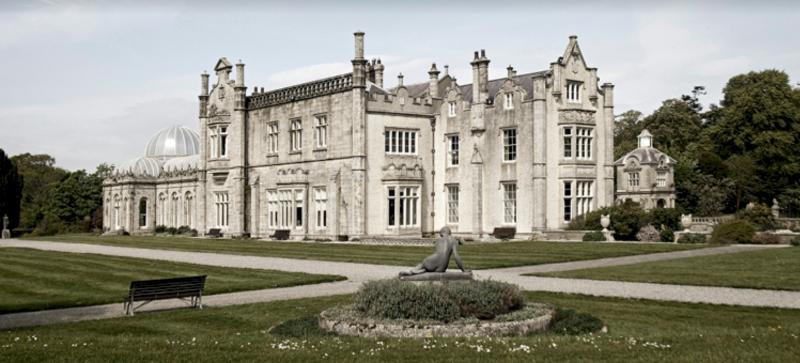 Great Sugarloaf (28k, 45k, 80k)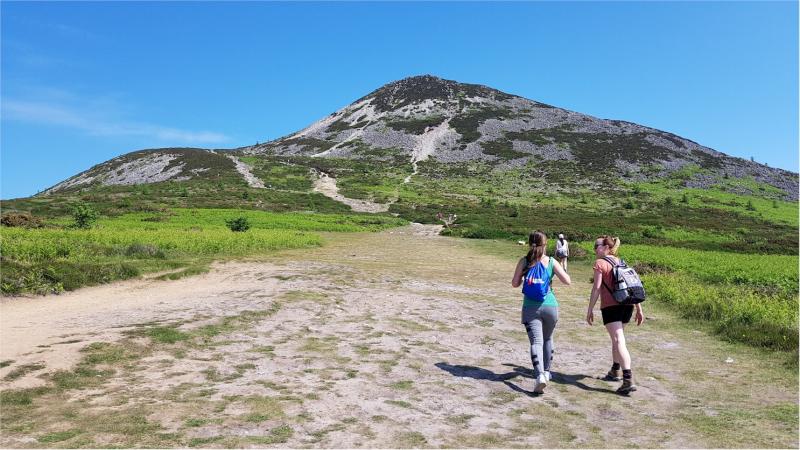 Powerscourt Waterfall (45k, 80k):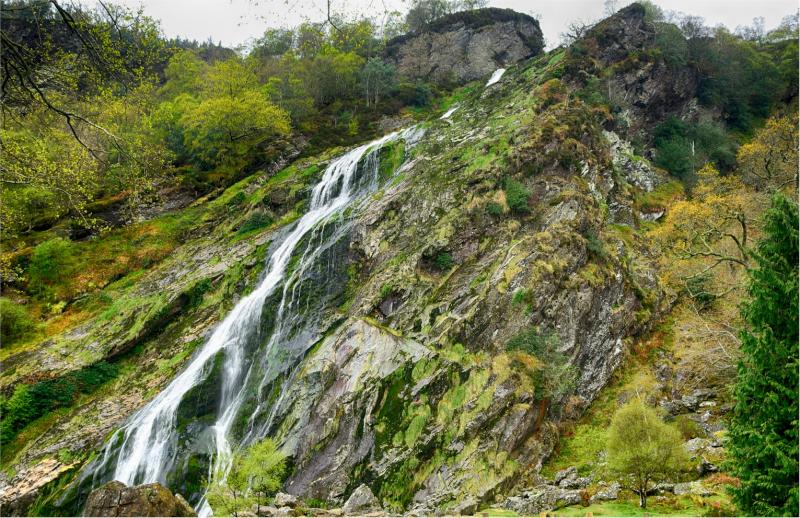 The Wicklow Way (45k, 80k)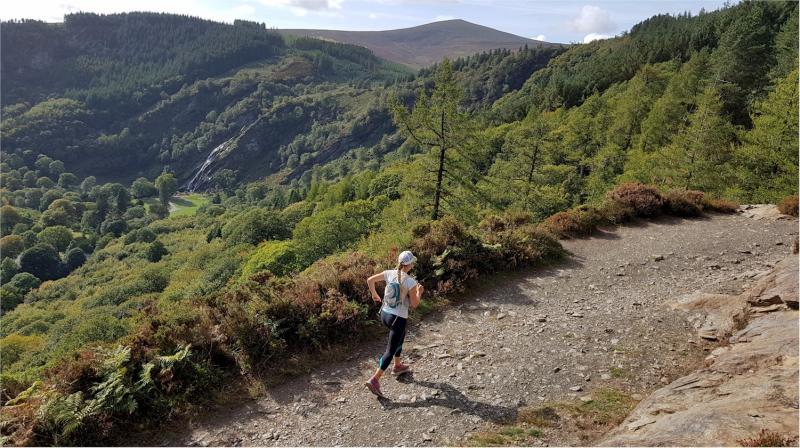 The Wicklow Way Board Walk (80k)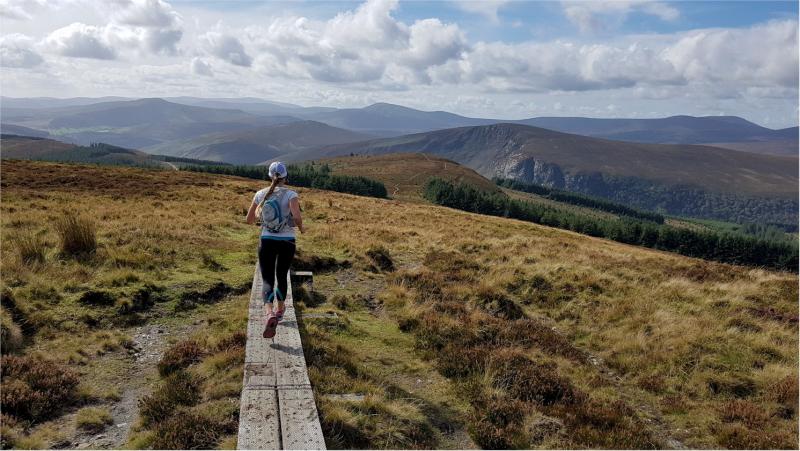 Lough Tay or 'Guinness Lake' Viewpoint (80k):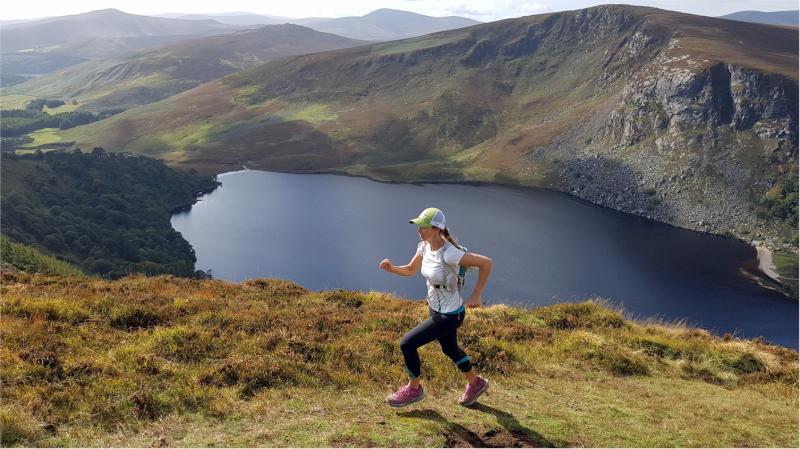 Vartry Reservoir at Roundwood (80k):