Back to top
Tree or Tee Option for 2023!
EcoTrail Wickow is delighted once again to offer the choice of a Tee or a Tree with every registration.
Last year over 400 participants make the sustainable decision to sponsor the planting of a tree instead of a race tee.  Those trees are planted by our supporter Wicklow Wolf Brewery on four acres of land adjoining their hop farm owned by the premium beer producer on the slopes of Djouce Mountains.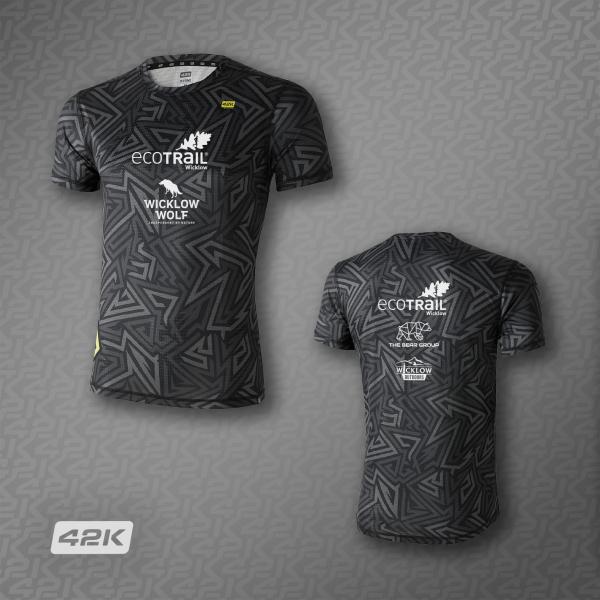 Only Irish native trees are being planted and those include Oaks (Quercus robur and Quercus petraea), Alders (Alnus glutinosa), Scott's Pines (Pinus sylvestris) and birch trees (Betula pendula).  The objective is to help offset carbon while at the same time create a new natural habitat for local flora and fauna to thrive.
The choice is yours – A Tree or a Tee!