Back to top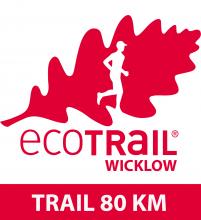 80K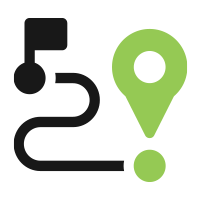 DISTANCE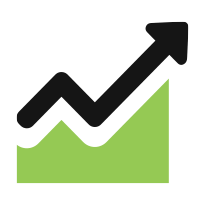 ALTITUDE GAIN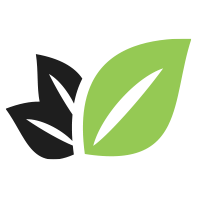 NATURE %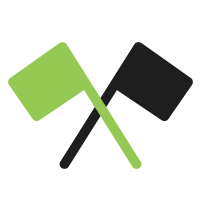 START TIME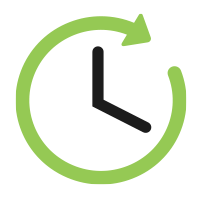 TIME LIMIT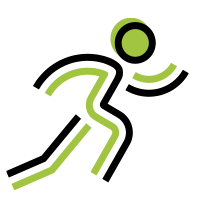 PARTICIPANTS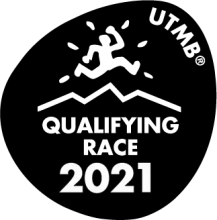 ITRA POINTS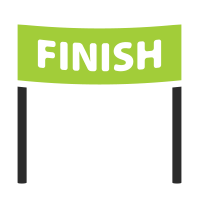 FINISHERS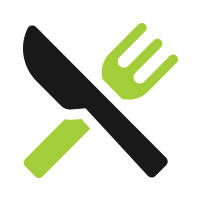 AID STATIONS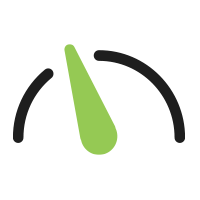 AVERAGE SPEED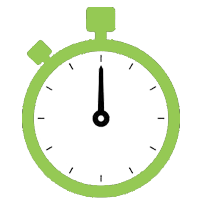 Course Record
6:49:33 (men), 7:51:05 (women)

INDEX UTMB

WELCOME TO ECOTRAIL WICKLOW 80 KM!
Register for the morning bus from Dublin City centre
The longest race of our Irish series takes you from the coastal town of Bray to the Wicklow Mountains National Park. Your journey begins on the seaside promenade before the short steep climb to the iconic cross on Bray Head. Here you bid farewell to your views of the Irish Sea and turn towards the mountains proper.
You continue your run on a variety of trails with the early stages of the race dominated by interesting rocky trails as you traverse across Little and Great Sugarloaf Mountains, passing by the scenic Kilruddery Estate, on-route to the Wicklow Way – a 132 km walking trail stretching south out of the Irish capital Dublin.
The middle-section of the race offers nearly every type of good trail imaginable with a few sections of quiet country road and plenty of ups and downs to keep you challenged and entertained. Wicklow is called 'The Garden County' for a reason and you pass by many of the national park's highlights including the Powerscourt Waterfall and Lough Tay ('The Guinness Lake') viewpoint before a loop on the newly upgraded 'Roundwood Reservoir' trails signals the beginning of your return journey to Bray via Belmont Estate.
We expect most finishers will arrive between 9 and 12 hours after they depart, and they will be greeted by the dusk settling over Dublin Bay and the glittering lights of Bray and Dublin where you can expect a true Irish welcome as you cross the finish line on the seafront.
There will be cut-off points along the route and one of these gives the option of dropping onto the 47km event at the 25.6 km point

A map of the route is provided for your general information but this map is not intended to be used for access purposes.
Please do not access private sections of the route particularly in Kilruddery & Belmont Estates and Powerscourt Waterfall unless using their permitted public access routes.
View on Trace de Trail
View on Plotaroute
REGISTER for Eco Trail Wicklow 80km Event HERE
Mandatory Equipment
Minimum 1 litre water 

 

container 

Food supply sufficient for the event

A personal cup or bottle. 

Mobile phone

(enter the safety numbers of the organisation into its directory, do not hide its number and do not leave without charged batteries for the mobile phone)

Proof of identity. 

Wind / Rainproof Jacket

Foil blanket

Cap / Buff

Pen (for sign-in/providing medical details on your bib)

Working head torch

(if you expect to leave Great Sugarloaf just before the 17:30 cut-off. This will mainly affect runners finishing in 12-12.5 hours)
Possible Optional Equipment – Organisers to advise at sign on : - Full Leg Cover - Full Waterproof leggings - A minimum sum of euros to take care of any unforeseen events - Rainproof jacket (Taped Seams) able to withstand poor weather. - Gloves - Spare thermal long sleeved top - Headtorch is Mandatory for those passing through Sugarloaf aid station ( 63km ) after 17:30
Blog Live the Ecotrail experience!