Back to top
Welcome to Wicklow, the Garden of Ireland
Wicklow is located thirty minutes South of Dublin City Centre. From Mountains to Sea, Wicklow's landscape is unique: cliffs, sandy beaches, rolling mountains, hidden lakes, bogs, friendly villages, etc.
Wicklow is at the heart of Ireland's Ancient East: visit here pre-historic places of worship; follow on the footsteps of St Kevin in Glendalough's 6th Century monastic site; experience the troubled times of the 1798 Rebellion in Wicklow Jail; admire the grandeur of Russborough or Killruddery houses; wander through Ireland's most beautiful gardens like Powerscourt or Mount Usher.
Wicklow is Ireland's premier outdoor destination: walk or cycle the Wicklow mountains. Play on some of Ireland's best links and parkland golf courses. Ride through stunning landscape. Fish along our coast, rivers or lakes.
Wicklow has the largest national park in Ireland, the biggest forest land, the largest mountain area, the highest waterfall, the biggest man-made lake and the source of Dublin's own River Liffey.
For more info on Wicklow, go to http://visitwicklow.ie 
WELCOME TO BRAY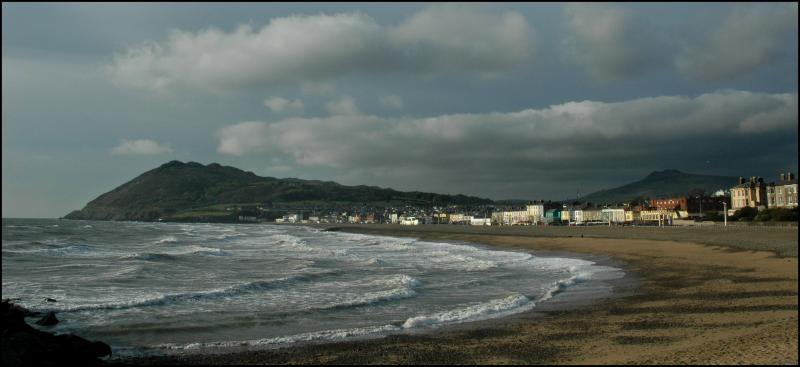 Eco Trail Wicklow will start and finish on the Seafront of Bray.   Bray is the biggest town in County Wicklow and is the longest established seaside town in Ireland and boasts fine hotels, shops, restaurants and evening entertainment.  Bray is only 19km (12 miles) south of Dublin and can be reached by DART, Train, Bus or the N11 road.  Check train timetables at http://www.irishrail.ie/.
For more info on Bray go to http://visitwicklow.ie/item/bray/ or www.bray.ie